August 16, 2018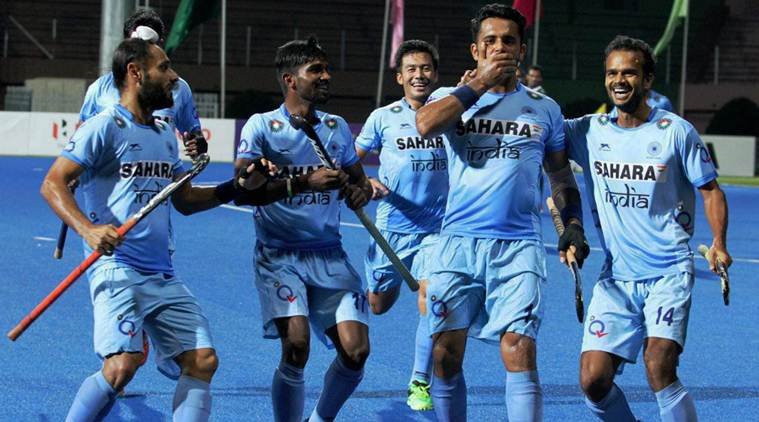 Asian Hockey Games 2018 are going to start on 19 August in Indonesia and hosted by two cities Jakarta and Palembang. Future of both Indian teams is bright and Former national hockey coach Joaquim Carvalho has backed that Both Men and Women Hockey teams have capabilities to bag the gold medal in Upcoming Asian Games.
Indian Men Hockey Team performed very well in the Champions Trophy and The efforts of Women Hockey Team are also appreciable in the World Cup 2018, where the competition was tough.
Carvalho said that , "Asian Games are very crucial and the performance of the Indian team in the Asian Games will be very helpful to qualify for the 2020 Tokyo Olympics.